New York CBD oil is an interesting topic these days. Although it is very popular and millions of people all around the world love it, the Federal Government of the United States is not completely convinced that it is safe for people to use on a continual basis. The FDA is also not sure about whether or not it really provides the wellness benefits that so many people boast about. So it is legal in New York? Yes, CBD is legal in New York. However, there are stipulations that CBD retailers have to follow to stay inline with New York state regulations.
CBD In a Nutshell
CBD by itself, also known as cannabidiol, is a cannabinoid that is found in the cannabis plant. Over the last century or so, farmers have cross-bred the Cannabis Sativa plant in order to produce a crop that has less THC content than Marijuana but still had a high CBD content. CBD is believed to have a plethora of health and wellness benefits including the ability to help with discomfort and stress. Although THC and CBD are both cannabinoids, and both come from cannabis plants, they are not the same. THC possesses a property that affects the brain in a way that is known as psychoactive, and CBD does not. THC will get people high, and CBD will not. CBD and THC both affect the brain and are distributed throughout the body by the endocannabinoid system, but they do not behave the same way. There are more questions than answers when it comes to how cannabinoids work in the body.
Hemp CBD and THC
The hemp industry is a billion-dollar industry. The FDA is diligent about making sure that hemp farmers go by the laws and regulations that allow hemp to be grown and distributed in America. On hemp farms, the total THC content of the hemp plants can not be any higher than 0.3%. According to the 2018 Farm Bill the total amount of THC in the plant can not exceed 0.3%, where the 2014 Farm Bill specified that the total Delta-9 THC content had to be under 0.3%. This new discrepancy will cause a lot of problems for hemp farmers all across the United States if the state that they live in chooses to comply with the FDA. The difference between counting only the Delta-9 THC and counting the whole THC content within the plant is that THC-A is not activated and does not cause a "high" unless it is heated, or aged, then converted to Delta-9 THC. If the whole THC content needs to be counted, it could threaten the CBD industry as a whole because the hemp plants would have to be pulled before they have had enough time to properly mature.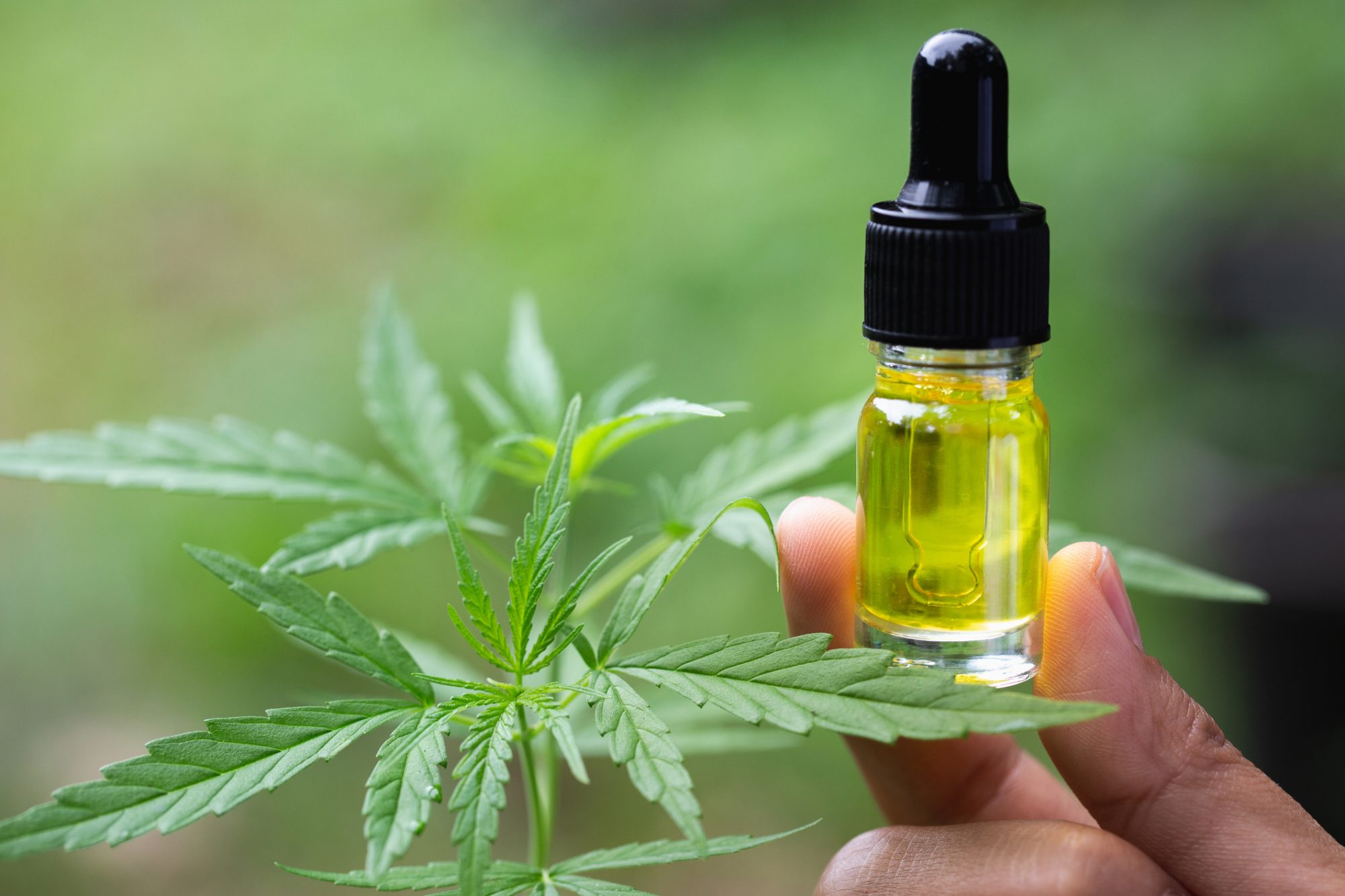 High Falls Hemp and CBD
High Falls Hemp NY is a high-quality, trusted CBD source in New York. From seed to soul, every hemp plant that springs to life and brings the benefits of CBD into the world is nurtured and taken care of until it is ready to be harvested. All of the CBD products that High Falls Hemp produces are high-grade and free of toxins. Visit our CBD online store today and see for yourself.